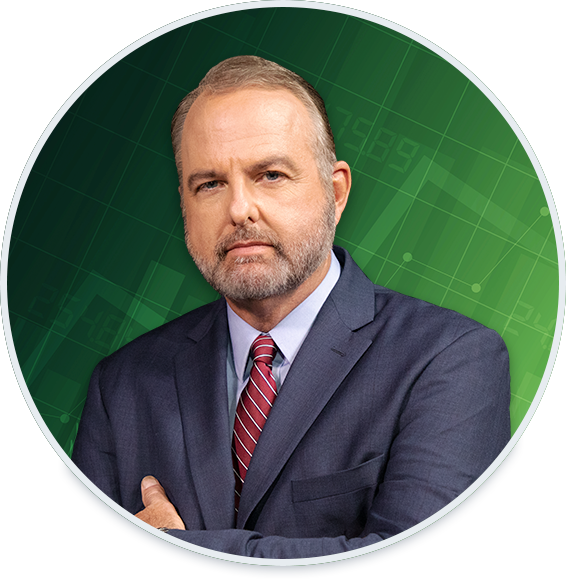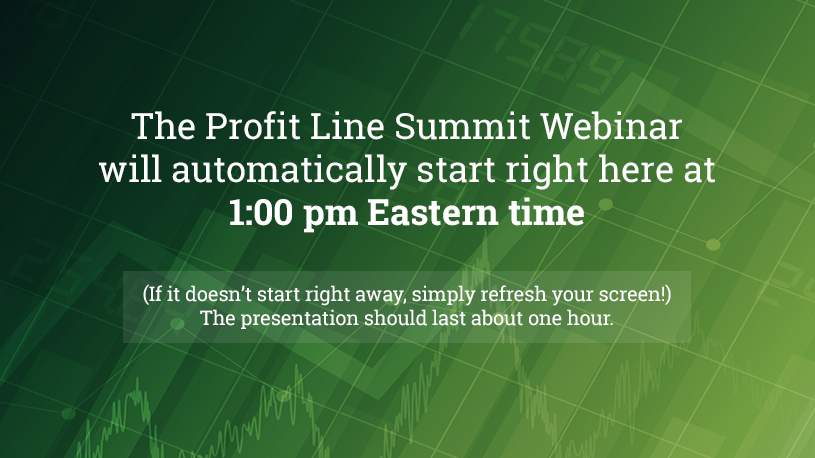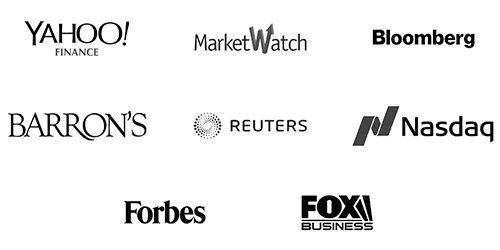 Set a reminder in your calendar for
Jeff Yastine's
Profit Line Summit by using the links below.
10/22/2019 01:00 PM
10/22/2019 03:00 PM
America/New_York
Jeff Yastine's

Profit Line Summit
Your Calendar Reminder Has Been Set!
Dear Profit Line Summit Attendee,
Thank you for registering. You're all set to attend the Profit Line Summit on Tuesday, October 22, at 1 p.m. EDT sharp.
During this historic event, I will reveal my extraordinary, new market-timing signal — the "profit line" — for the first time ever.
Our profit line is a patent pending algorithm that can help us exploit Wall Street's biggest weakness … and turn it into massive profits.
Each day, Wall Street's algorithms are responsible for roughly $1 trillion in trades.
They are able to pull up to $102.4 million into Wall Street's coffers on a daily basis.
before Wall Street's algorithms start pouring money into the stock, often sending it soaring.
To take advantage, all you have to do is simply watch the chart. See the profit line. Choose to invest. And you could collect massive profits as high as 1,000% or more in a very short amount of time.
In this exciting online event, my team and I are going to reveal everything…
You'll see how this incredible, new indicator is able to take the guesswork out of knowing if — and when — an investment is about to make a big move.
You'll hear from the man who brought this profit line indicator to my attention in the first place. He's a brilliant and accomplished investor, a seasoned chief financial officer and a certified forensic accountant.
And I'll give you details on three stocks where this profit line has just appeared…
These three stocks are locked and loaded. They are from some of the hottest sectors on the planet — cannabis, biotechnology and artificial intelligence.
Invest in them, and you could have the opportunity to make an extra $100,000 in the next 12 months.
A chance at a $1 million profit in the next two years is entirely possible.
And you can do it without using options, without leverage and without holding stocks for years on end.
You're going to discover all of this on October 22, at 1 p.m. EDT.
You'll even see why I'm willing to guarantee that everyone who joins us to watch this groundbreaking event, will have the chance to see a profit of $100,000 over the next 12 months.
Plus, leading up to the event, we'll be sending you exclusive bonus articles with sneak peeks into how the profit line works.
So you'll want to make sure that you keep an eye on your inbox.
I look forward to seeing you for the live broadcast Tuesday, October 22.
It will begin promptly at 1 p.m. EDT.
Remember to arrive at www.ProfitLineLive.com 5 to 10 minutes before the webinar goes live.
See you then!
Jeff Yastine
Co-Founder of Banyan Hill Publishing
P.S. Follow along with us at www.ProfitLineLive.com as we post special previews and blog articles leading up to the main event. And if you can't make the 1 p.m. live webinar, we will hold a rebroadcast at 7 p.m. EDT.
A Video Message From

Jeff Yastine
Read Our Updates!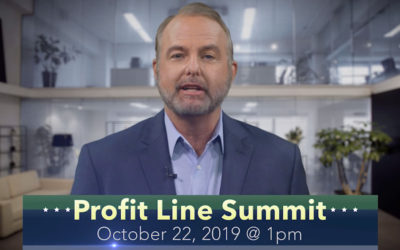 Welcome to WordPress. This is your first post. Edit or delete it, then start writing! Banyan Hill Publishing © Copyright 2018. All Rights Reserved. Protected by copyright laws of the United States and international treaties. Nothing herein should be considered...
A Note from Jeff Yastine
If you want the chance to make an extra $100,000 dollars in the next 12 months…
And potentially $1 million in the next two years…
You're in the right place.
That's what my team and I have set out to make possible for you.
After scouring nearly two-decades worth of market data, and conducting thousands of hours of back testing, we can now give you that opportunity.
The secret to potentially unlocking an overabundance of wealth lies in a new market-timing signal we call the profit line.
And the first thing you'll see at the Profit Line Summit — airing on this page at 1 p.m. EDT on Tuesday October 22 — are three examples of stocks you've probably never considered investing in.
You'll see our patent pending profit line shoot up in their price charts, showing that if you had been able to see it at the time…
You could have invested, right then, and made extraordinary amounts of money.
A $5,000 investment in each of these stocks could have turned into $43,793 … $68,554 … and $25,939 windfalls.
That means, you could have put an extra $123,286 in your bank account, last year … by investing in just these three stocks when the profit line would have appeared.
And that's just the beginning…
We'll show you 30 other profit line opportunities that went on to 24,000% cumulative gains in the past 12 months.
Of course, not every stock goes on to make a profit. That's the nature of investing.
But our goal is to get you as close to 100% guaranteed profits as possible.
And with our proprietary profit line breakthrough…
Along with nearly 50 years of combined investing experience between myself and the esteemed chief financial officer and forensic accountant I'll introduce you to at the summit…
I'm excited to say that we're closing in on that number.
And I'm honored that you are joining us for our epic reveal.
Thank you for reserving your seat to attend the Profit Line Summit. Stay tuned as we speed toward this historic event, right here, on October 22 at 1 p.m. EDT.
Make sure you read the articles on this page to prepare yourself.
— Jeff Yastine
Continue Reading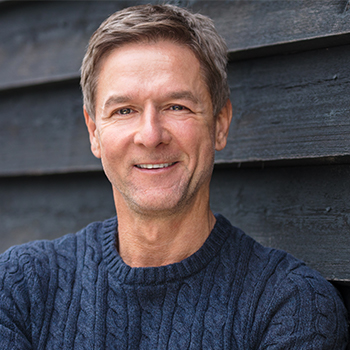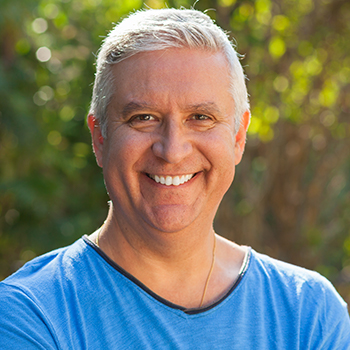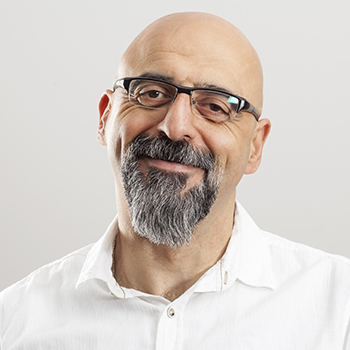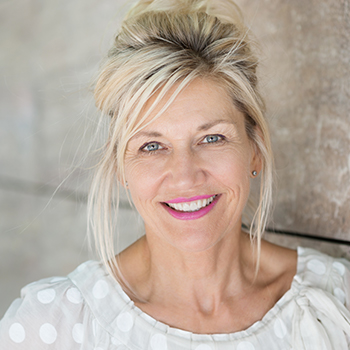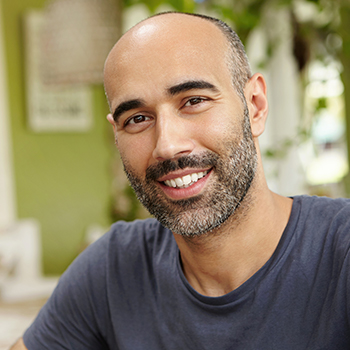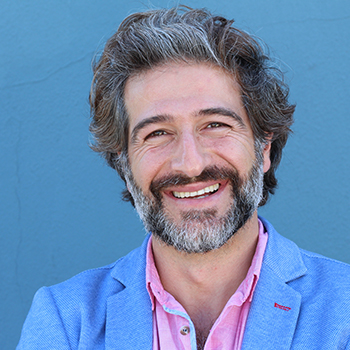 Banyan Hill Publishing © Copyright 2019. All Rights Reserved. Protected by copyright laws of the United States and international treaties. Nothing herein should be considered personalized investment advice. Although our employees may answer general customer service questions, they are not licensed under securities laws to address your particular investment situation. Also you should not base investment decisions solely on this document. Banyan Hill Publishing expressly forbids its writers from having financial interests in securities they recommend to readers. Banyan Hill Publishing, its affiliated entities, employees and agents must wait 24 hours after an initial trade recommendation published on the Internet, or 72 hours after a direct mail publication is sent, before acting on that recommendation. Banyan Hill Publishing P.O. Box 8378, Delray Beach, FL 33482.